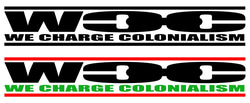 Vision
We Charge Colonialism (WCC) will provide the tools to bring decolonization out of abstraction into reality for Afrikan people globally.
Mission Statement
We Charge Colonialism (WCC) is a grassroots media outlet seeking domestic and international recognition that Afrikans globally are presently colonized, and therefore are owed the right to sovereignty, autonomy, and self-determination.
It is the goal of WCC to accomplish a global awareness surrounding the plight of Afrikans and our status as colonized people. We will raise that awareness with the sheer intention of engaging our people to act on it. To achieve this goal, WCC will engage in multiple levels of advocacy in the fight against colonialism, including:
Decolonization training

Decolonization organizing work

Public awareness and educational content

Community support
We therefore support and join with the efforts of Afrikan communities throughout the world to achieve the common goal of self-determination and freedom from neo-colonialism/colonialism/imperialism.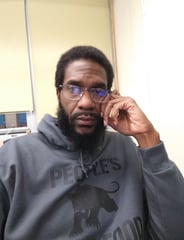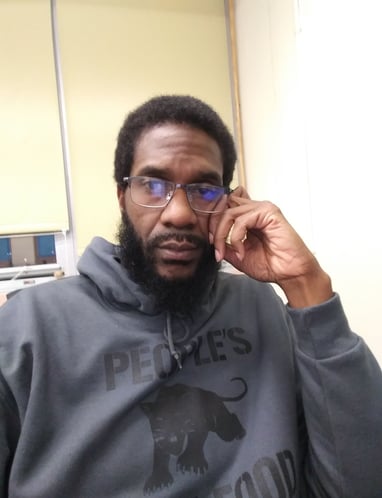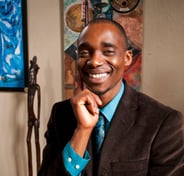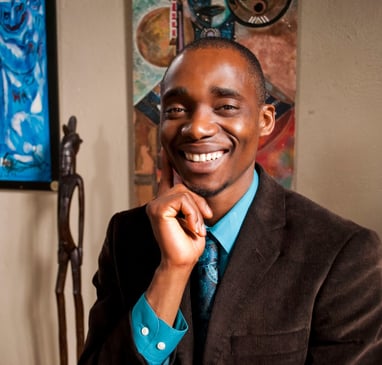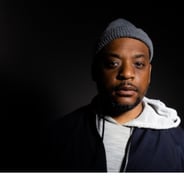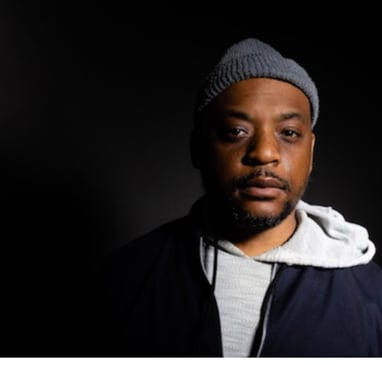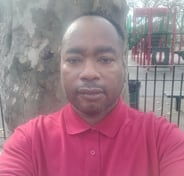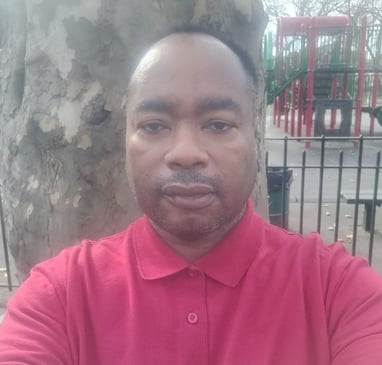 Ikemba Balanta, Head Writer, WCC Podcast & Bookclub Host
Born and raised in West Philadelphia, Ikemba Balanta is a passionate educator and community organizer. He is a full-time professor at Medgar Evers College and has taught at St. John's University. He has lectured on various topics such as The Black Civil Rights Movement, African American History and Culture, Select African American Topics, History of Social Movements in the U.S., History of the Growth and Development of the U.S., Critical Global Issues, Sociological Theory, and Sociology. In 2005, Ikemba joined the International People's Democratic Uhuru Movement (INPDUM). He has served as president of the New York Chapter, Northeast Regional Coordinator, and International Outreach Coordinator. In 2013, he organized with the Black Autonomy Federation (BAF) and co-founded the AKERELE Leadership Program for youth. He is also a member of the cultural and economic association Abundance in Ujamaa (AIU), a group that practices cooperative economics and hosts annual events; e.g. The Global Ubuntu Festival, the Kwanzaa Extravaganza, Black History Month programs, etc.
Frank Mulbah, Revolutionary Repatriation Lecturer
Frank is a member of the All Afrikan People's Revolutionary Party, the Philadelphia Chapter. He has a Bachelors degree in Political Science and a Master's degree in Public Administration.
Nassor Ade, Recruitment, Employee Relations
Nassor is a founding member of WCC. he is a Board Member of the African Diaspora Development Institute (ADDI) New York Chapter (Publicity Chair) as well as a member of Christian Visions Ministry (Community Outreach).
Hughes William, Volunteer
In addition to WCC Hughes is also a member of the Black Alliance for Peace and Nnajia Resistance Movement., He has participated in food sovereignty campaigns, helped donate to various charities, and raised awareness and support for Haiti and our political prisoners, as well as various other ventures in the African diaspora.